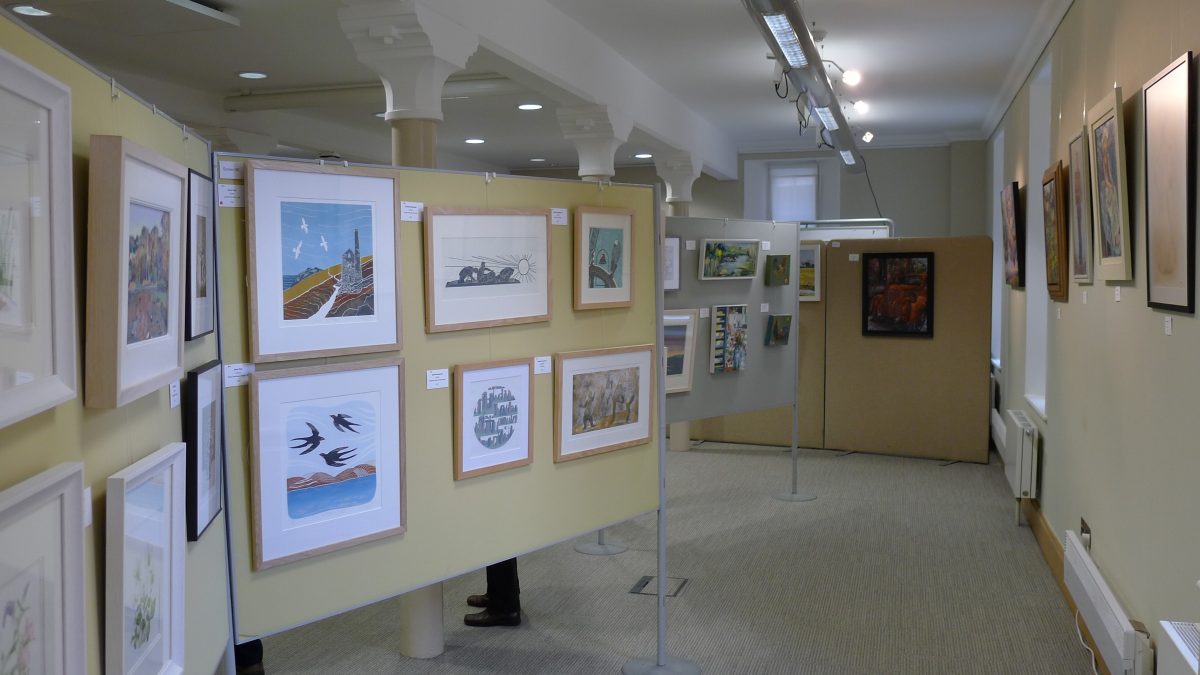 Exhibition news
Autumn Exhibition
The Society is please to announce its Autumn exhibition will be held at the Pitt Building, Trumpington Street, Cambridge from Saturday 23rd – Saturday 30th October 2021. 98 local artists, including 12 new members, will be exhibiting over 350 new, original works for the first time in the Cambridge area, showing a range paintings, prints and sculpture, nearly all of which will be for sale. Visitors entry is free of charge.
Spring Exhibition 2022
The Society's Spring 2022 exhibition will be held at the Pitt Building in Cambridge from Saturday 2nd to Saturday 9th April 2022.This exhibition will feature new, original work from our existing members, along with newly selected members exhibiting with CDS for the first time.
If you are interested in becoming a new member and wish to participate in the Spring exhibition selection process, please email secretary@cambridgedrawingsociety.org to be added to the invitation list, in readiness for the Call for entries that will open in January 2022.