Exhibition Screens for Hire
Are you interested in hiring display screens for an exhibition? CDS has 50 exhibition screens available for hire throughout the year. The fabric covered screens measure 6 feet x 4 feet (180cm x 120cm) and are provided with hanging strings and hooks. They can be configured in either portrait or landscape.
The hiring cost is £12/screen plus the cost of carriage using the society's preferred carrier. The carrier cost is usually around £110 to cover delivery and collection but this is dependent upon delivery distance.
For further information see Exhibition Screens for Hire on the Exhibitions page or email Tim Duckworth: screens@cambridgedrawingsociety.org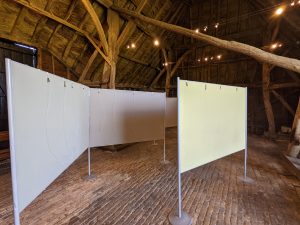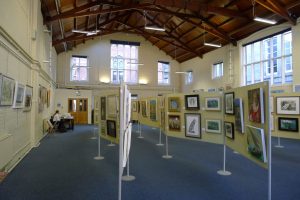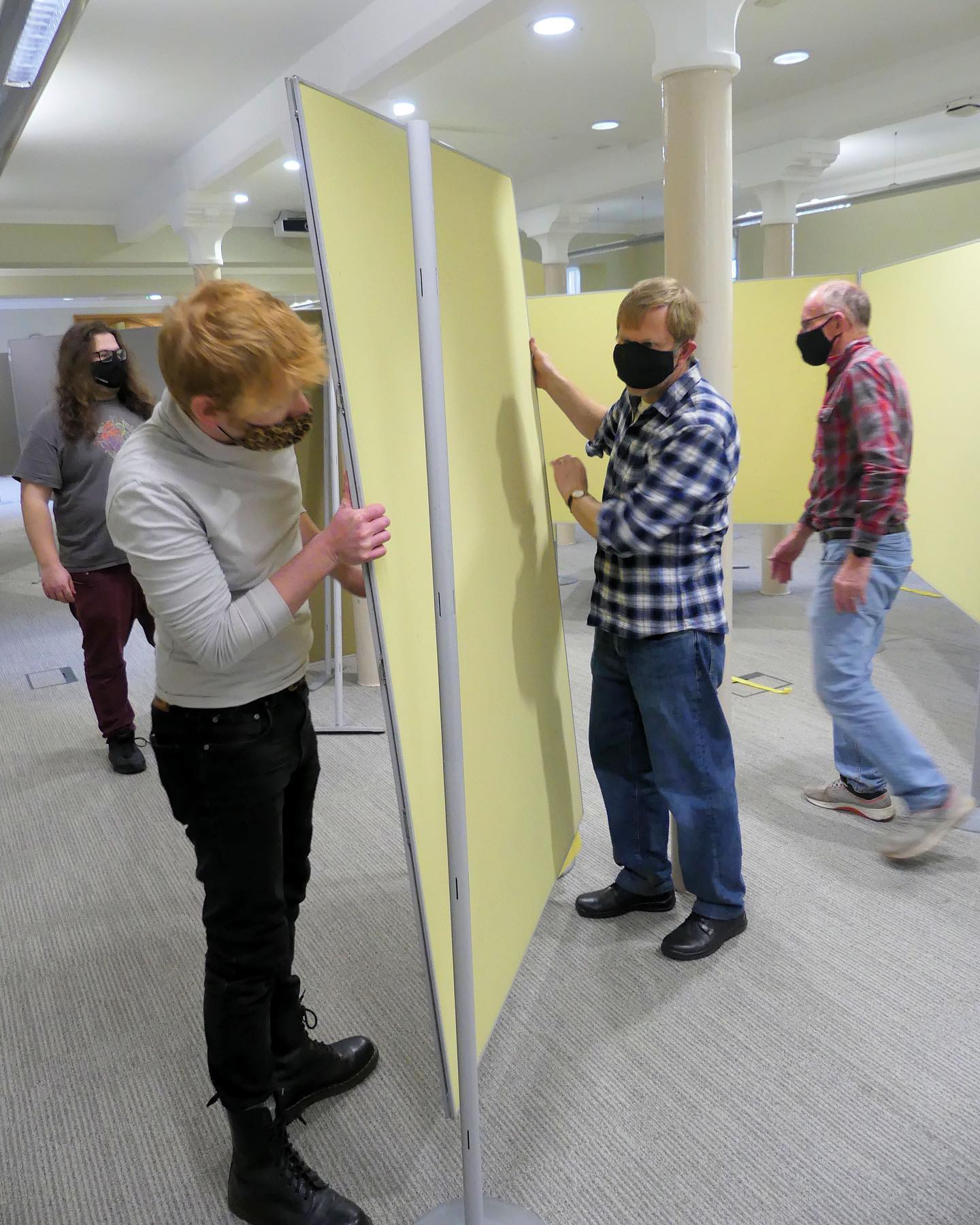 Tags In