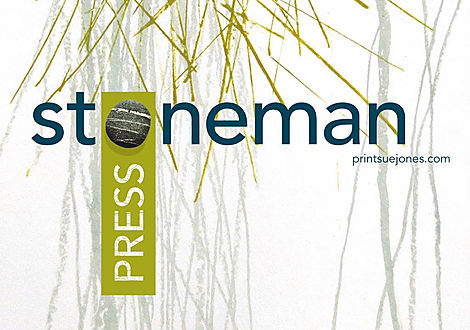 Print Workshops with Sue Jones
CDS member, Sue Jones will be running two print courses this autumn at Stoneman Press, Wimbish, near Saffron Walden and at Stapleford Granary. For more information please e-mail Sue (suejonesprint@me.com) or see her website: printsuejones.com/workshops/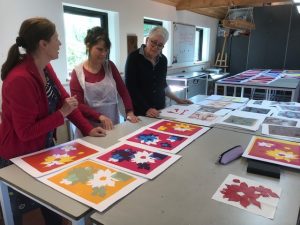 Practical Print Club Autumn Term with Sue Jones at Stoneman Press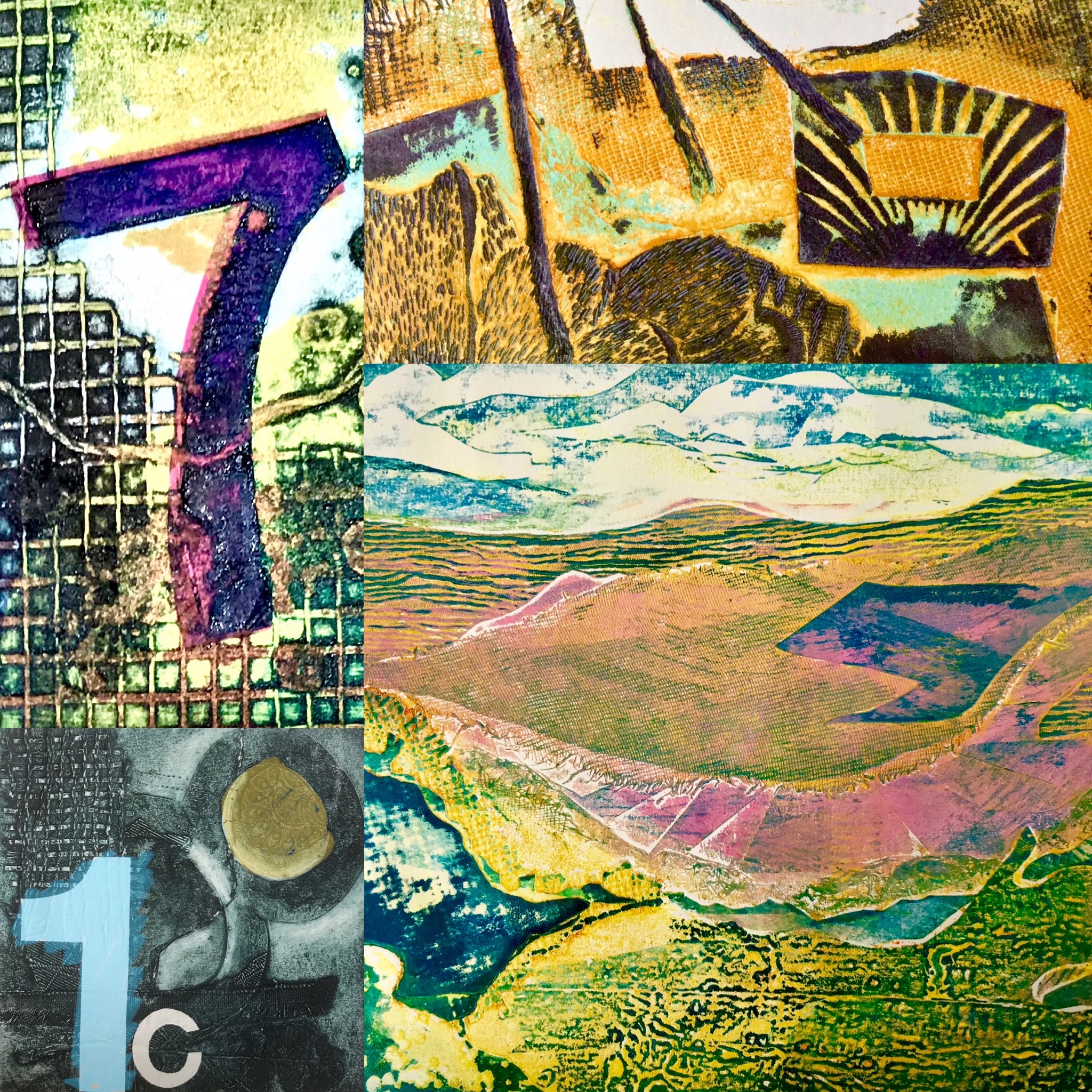 8 weeks –  Thursdays
22nd Sept – 17th Nov
no session half term
10.00am – 4.00pm
Fee £530
A thorough Introduction to Printmaking this Autumn Term with Creative Lino, Drypoint, and lovely Collagraphs.  Experiment and investigate the many possibilities from one Lino block to achieve multi coloured images without the need to reduce the surface.  Discover the many possibilities of drypoint to produce images with lots of lovely fine details.   Create sensitive images with lots of character from found objects and surface texture with Collagraphs, learn how to ink both Intaglio, Relief and a combination of both.  A good and thorough grounding into these Printmaking stalwarts.  Followed by two supported development days to develop and further your practice. A Term with lots to investigate, discover, and develop; meet like minded artists in a friendly studio. Suitable for beginners and those wishing to develop their practice.
Discovering Print Autumn Term with Sue Jones at Stapleford Granary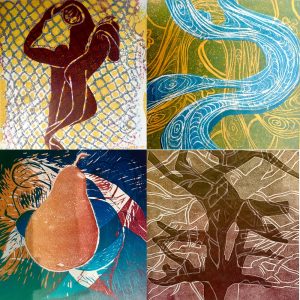 8 weeks –  Fridays
no session half term
Fee £530
The Autumn Term will look at 3 printmaking techniques.  Creative Lino will experiment, develop and create variable multi coloured images from one block without reduction.   Introduction to Screen printing looks at the use of drawing fluid, screen filler, paper stencils, masks and monoprinting producing bold bright and  colourful images.  No need to buy a press with Gelli Plate Printing.  Looks at mark making, stencils, masks and laser copy/glossy magazine transfer.  All followed by two weeks supported development sessions.
Tags In