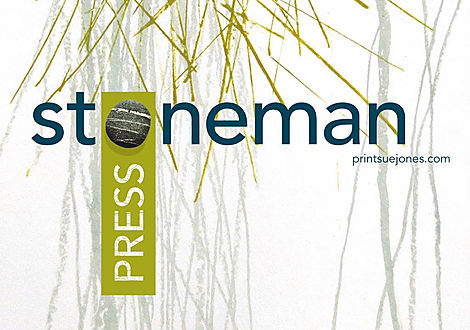 Monotype & Wood Engraving Workshops at Stoneman Press
CDS member, Sue Jones will be running monotype & wood engraving workshops this autumn at Stoneman Press, Wimbish, near Saffron Walden. For more information please e-mail Sue (suejonesprint@me.com) or see her website:  printsuejones.com/workshops/
Introduction to Monotypes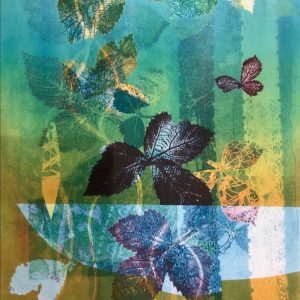 26th/27th Oct
£165
10.00am – 4.00pm
Come along to Stoneman Press and spend a lovely two days investigating and experimenting with Monotypes to create unique vibrant prints.  A busy and full on workshop. Day  Looks at Transfer drawing, subtractive and painterly methods.  Day 2 looks at textured surfaces and found objects. Layer, use of mask stencils, counterproofs, ghost and shadow prints all covered.  Something for everyone.  Suitable for those new to Printmaking or those wishing to develop their practice further.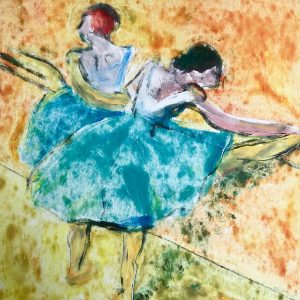 Wood Engraving with Chris Daunt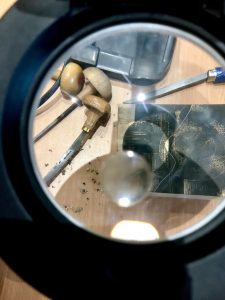 7th/8th/9th November
Spend a lovely three days investigating and developing your wood engraving skills with the very talented Master of Wood Engraving Chris Daunt.  Chris will give a thorough and comprehensive look at Wood Engraving, covering introduction, history, mark making, planning design, engraving, print and review.  Suitable for both beginners and experienced Wood Engravers as Chris adapts to meet every students needs.  Chris will bring  prepared blocks of different sizes for you to purchase and his latest development in wood engraving tools.