Institute of East Anglian Artists Open Exhibition
Members of CDS members Emily Fowke, Geoff Goddard, Maureen Mace, Giulia Quaresima, Hatty Richmond and Sue Walker have all have work chosen for the Institute of East Anglian Artists' Open Exhibition.  The exhibition will run from 29th October to 8th November at The Gallery, Holt, NR25 6HD (open 10am-4pm, Mon-Sat, 11am-3pm Sun).
A final selection of work to be displayed at the exhibition will be made shortly before the exhibition itself but all works will be available to view on request and can also be previewed online at:  thegalleryholt.com/product-category/IEA-OPEN-EXHIBITION-2022/
Painting demonstrations by Members of the Institute will take place most days during the exhibition between 11am and 2pm .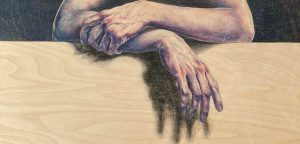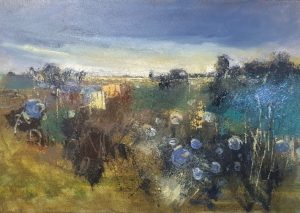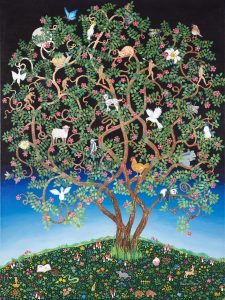 Tags In