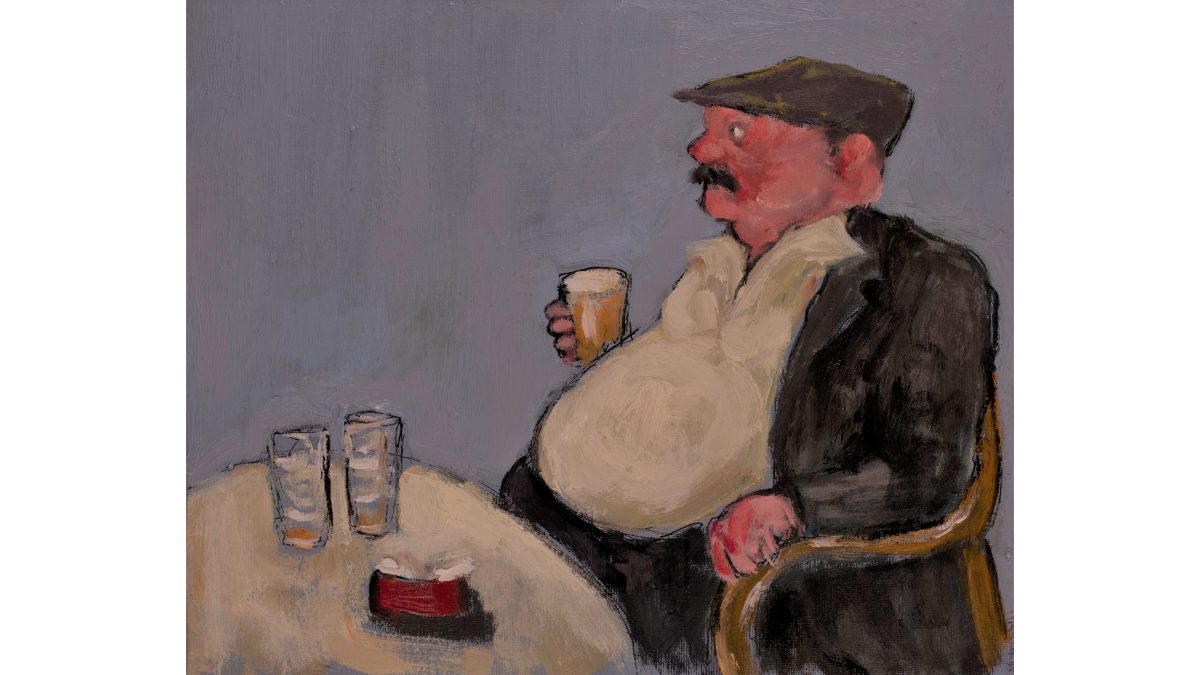 "Best of British" at the The Gallery Holt
CDS member Stephen Tromans has six pictures in the exhibition "Best of British 2.0" at The Gallery, Holt.  The exhibition includes pictures from his series, "Old Boozers", based on his memories of pubs in the Black Country in the 1970s and 80s, when flat caps, mild & bitter and cigarettes were common features.
The exhibition is running from now until December 23 at at The Gallery, Holt, NR25 6HD (open 10am-4pm, Mon-Sat, 11am-3pm Sun). More details, including an online exhibition can be found at: thegalleryholt.com/product-category/best-of-british-2-0.
Picture above: A Promising Start to the Evening -Stephen Tromans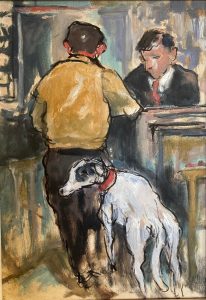 Tags In