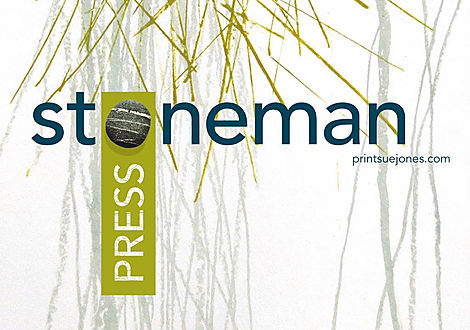 Linocut Workshop at Stoneman Press
CDS member, Sue Jones will be running a two day linocut workshop at Stoneman Press, Wimbish, near Saffron Walden. For more information e-mail Sue (suejonesprint@me.com) or see her website: printsuejones.com/workshops.
Creative Lino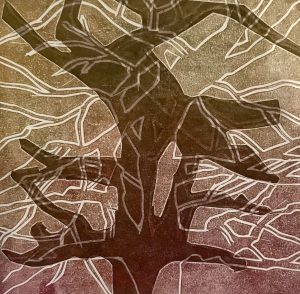 March 20th & 21st
10.00am – 4.00pm
£145

Discover the joy of  relief printmaking with Creative Lino.  Investigate the many possibilities of relief printmaking with Creative Lino. Print multi coloured images from one relief block through masking, stencils and experimentation without the need to reduce the block further.   A thorough introduction to Lino.   Experiment, develop and  further skills to create unique and multiple images.  Suitable for those new to relief printmaking or those wishing to further their skills.