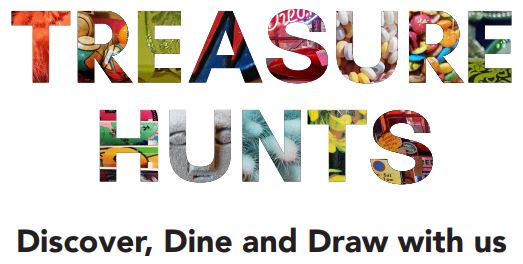 Treasure Hunts at Huntingdon Art Gallery
Huntington Art Gallery (H A G) has been established by CDS Friend and Visual Artists Association member Emily Jolley, to provide a platform for selected local emerging artists to show and sell their work. From this month the gallery will also be hosting  Discover, Dine and Draw events at the Gallery on the last Thursday of the month 6.30pm – 9pm at Cambs Lock (£30 per person – booking required)
Discover: Go on a treasure hunt out of hours in Cambs Lock to find objects that intrigue and inspire you. Bring them back to the gallery space where we'll help you to set up a still life arrangement.
Dine: Enjoy delicious catering provided by the Toasterly Awesome café (and feel free to bring your own drinks if you'd like a stronger tipple.)
Draw: Settle in for a couple of hours of drawing/painting/collaging (your choice!) inspired by the objects you've gathered with support from gallery founder Emily Jolley. Materials will be provided, though you are also welcome to bring your own.​
To book your place please email HAG@huntingdonartgallery.com​
Upcoming dates:
Thursday 23 February 2023
Thursday 30 March 2023
Thursday 27 April 2023
Thursday 25 May 2023
Thursday 29 June 2023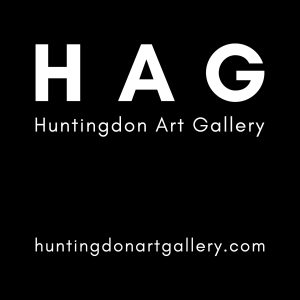 Tags In