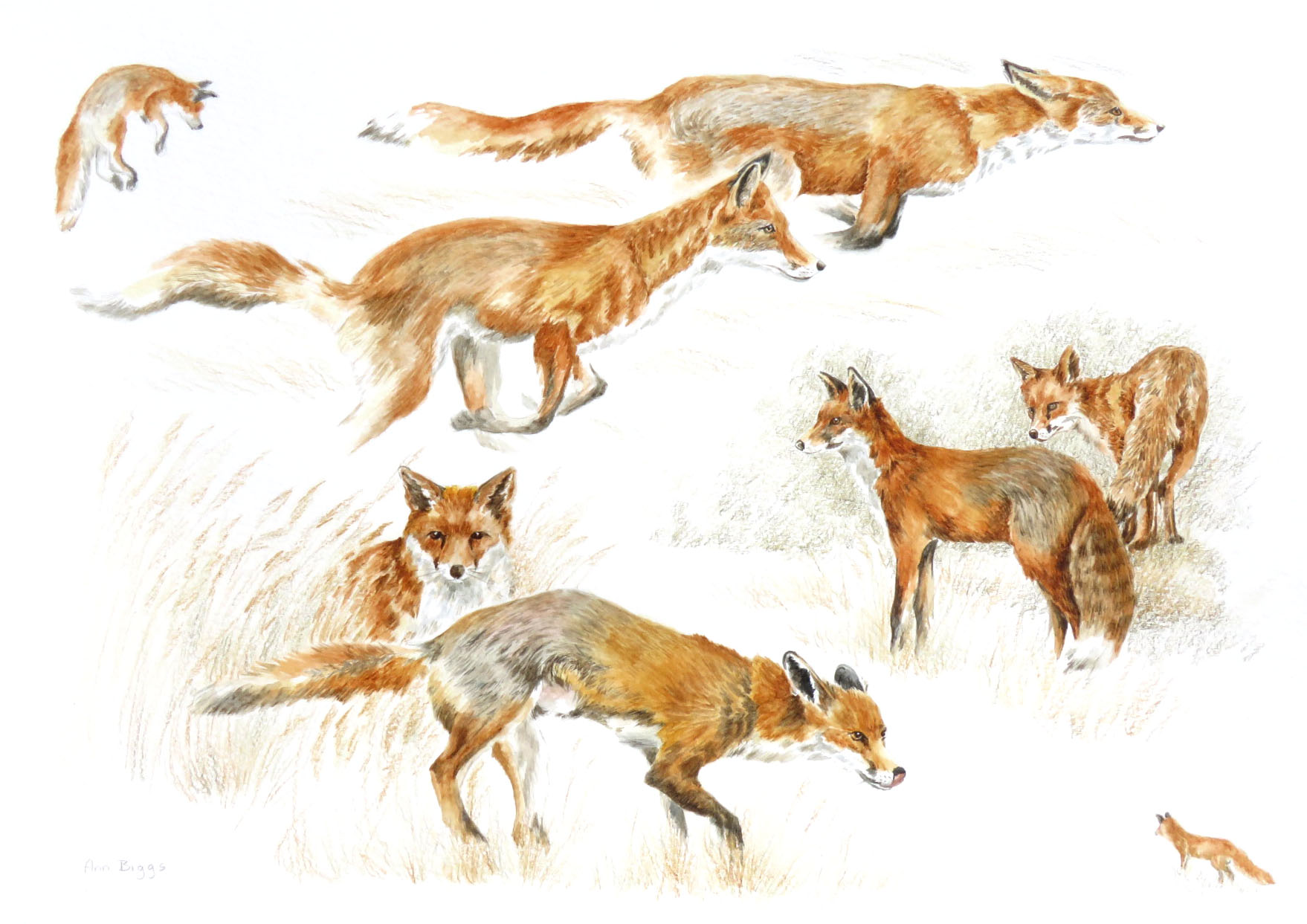 Ann Biggs
Ann trained in the 1970's at the Cambridge School of Art and has worked as a professional illustrator ever since.  Ann found work with educational publishers specialising in Natural History for schools, also taking on commissioned work with private customers.
Nowadays Ann looks to private commissions for her income, as well as running workshops for various art groups and Haddenham Arts Centre. She takes on subjects such portraits of pets, children, people's houses as well as her first love, painting wildlife of all shapes and sizes.
Ann works at a studio at Haddenham Arts Centre near Ely, Cambs and welcomes visitors to her studio where she sells cards, prints and original paintings.
Website: www.ann-biggs.com