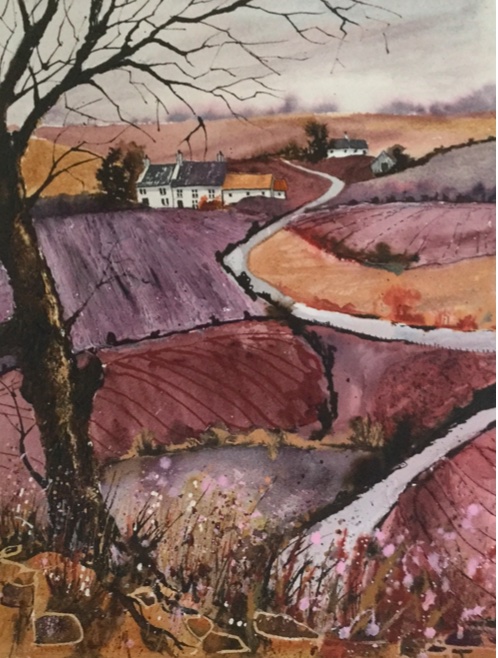 Caroline Furlong
Caroline is a self-taught, multi award winning, art and crafts person who never stays still in her creativity.
Her art career started with pure watercolours during a big birthday. Later pastels, acrylics, collage and mixed media followed.
Caroline's art subject matter ranges from natural to imaginary. Just when the viewer thinks they know Caroline's art preference, she produces work which takes them by surprise.
Caroline has a natural ability to explain and assist, and a very personable nature. These have put her in demand as a tutor and demonstrator for individuals, societies and commercial organisations throughout East Anglia and beyond.