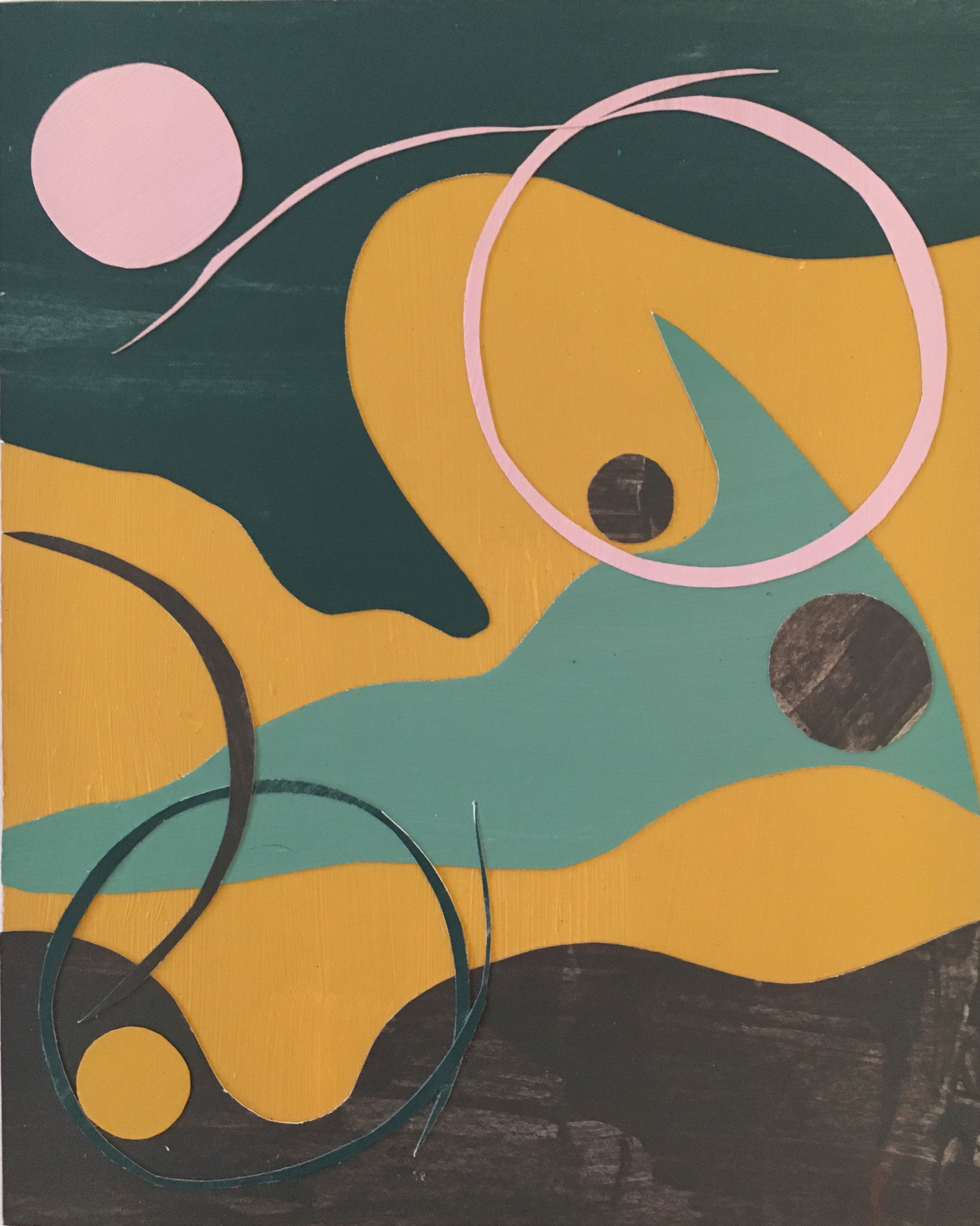 Elizabeth Jane Taylor
I'm local to Cambridge and have lived in the city all my life, for most my working life I have been a part-time artist, squeezing in my artistic activities in any spare time I could find between full time work and family commitments, so did not have time to pursue art more seriously until retirement, so now I'm enjoying the opportunities to immerse myself in artistic pursuits (allotment permitting).
I've been a Cambridge Drawing Society member since 2004 and enjoy exhibiting in the twice-yearly exhibitions. I have also exhibited in Cambridge Open Studios through participation as a gallery group previously with White House Arts, Stapleford Granary and lately with Cambridge Art Makers.
I've studied and explored many topics over the years and have enjoyed life–drawing (City and Guilds) botanical illustration, printing (City and Guilds) and creative drawing. I'm drawn to botanical subjects and perhaps this reflects on my working life spent in agriculture as a Seed Analyst and looking at the detail to be observed in seeds and crops. Pattern, texture, colour, shape and form are all to be found in nature.
I've always been interested in the processes of making art, exploring techniques and in the creation of individual art works. I'm currently working in mixed media and enjoy using hand coloured papers to create collage pieces that reflect my feelings and responses to locations and subject matter.
Exhibitions:
Regular exhibitor with Cambridge Drawing Society since 2004
Cambridge Open Studios 2015, 2016, 2018, 2019
Michal House Café Exhibition 2019 – New Year, New Work (Selected works)
2008 Michael House, Two to view, Joint Exhibition: E. Jane Taylor & A L Boner
2007 Michael House, New Collective of Fine Art Printmakers, Joint Exhibition: A L Boner, Susan Carlyle, David Christy, Paul Edwards, Ian Kime, Helen Nettleship, Nicole Orsi, Ninette Rubinstein, E Jane Taylor