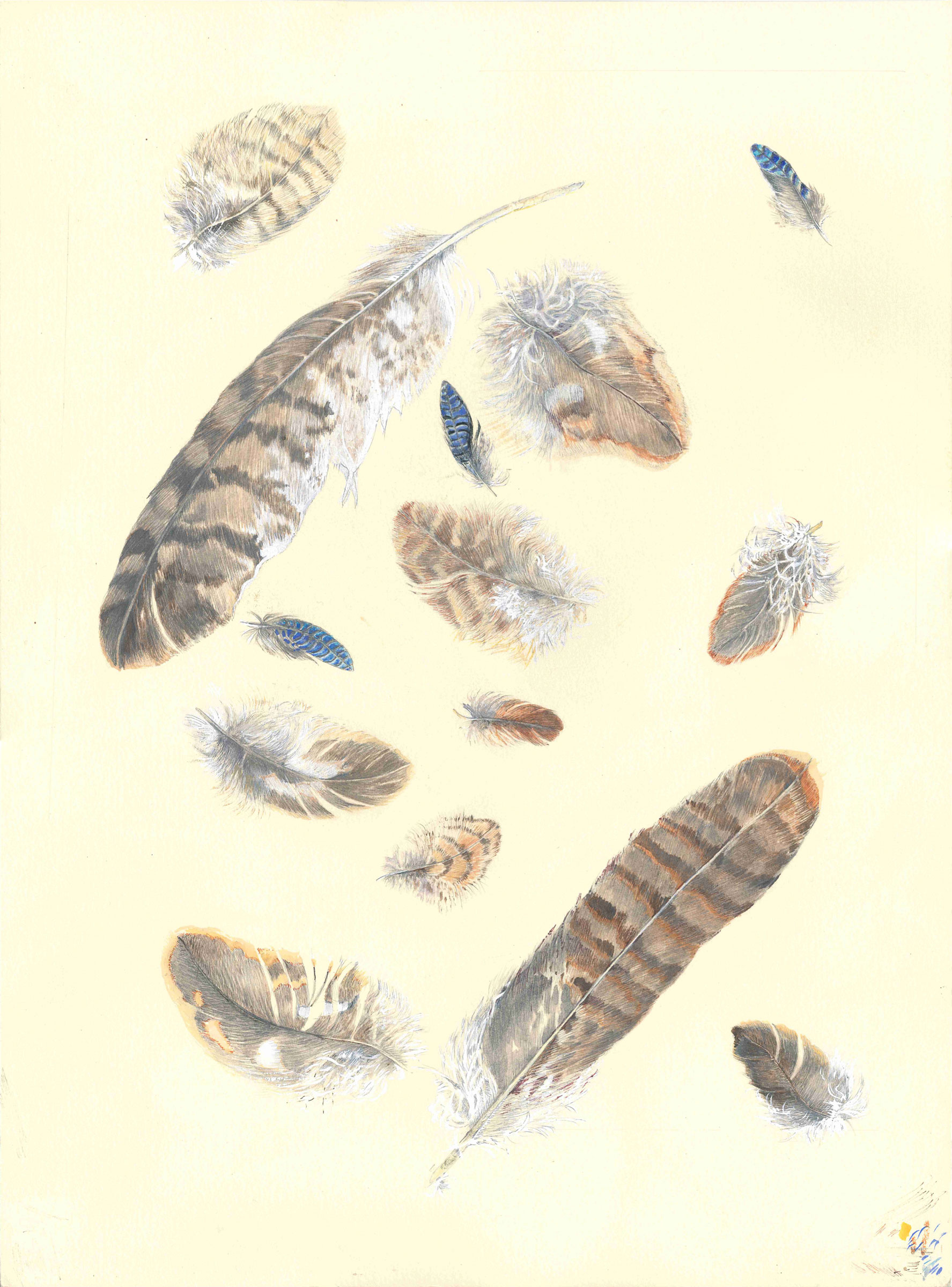 Jennifer Wilson
Soon after leaving school I was accepted into Chelsea Art School and awarded a scholarship for drawing. I specialised in fabric design and had some wonderful tutors during my three years there.
My forte and special interest has been in detailed drawings of natural objects, such as feathers, shells and plants, but recently have discovered pastels and have enjoyed creating landscapes on a larger scale employing a more impressionistic technique. I also enjoy using a variety of other mediums such as watercolour, ink and gouache.
My sketching trips with the Cambridge Drawing Society sketch group are always inspiring and I exhibit with the Society twice a year. I have exhibited in London, the Cotswolds and local venues, and also work on commission.
I hope you will enjoy these few samples of my work as much as I have enjoyed creating them.