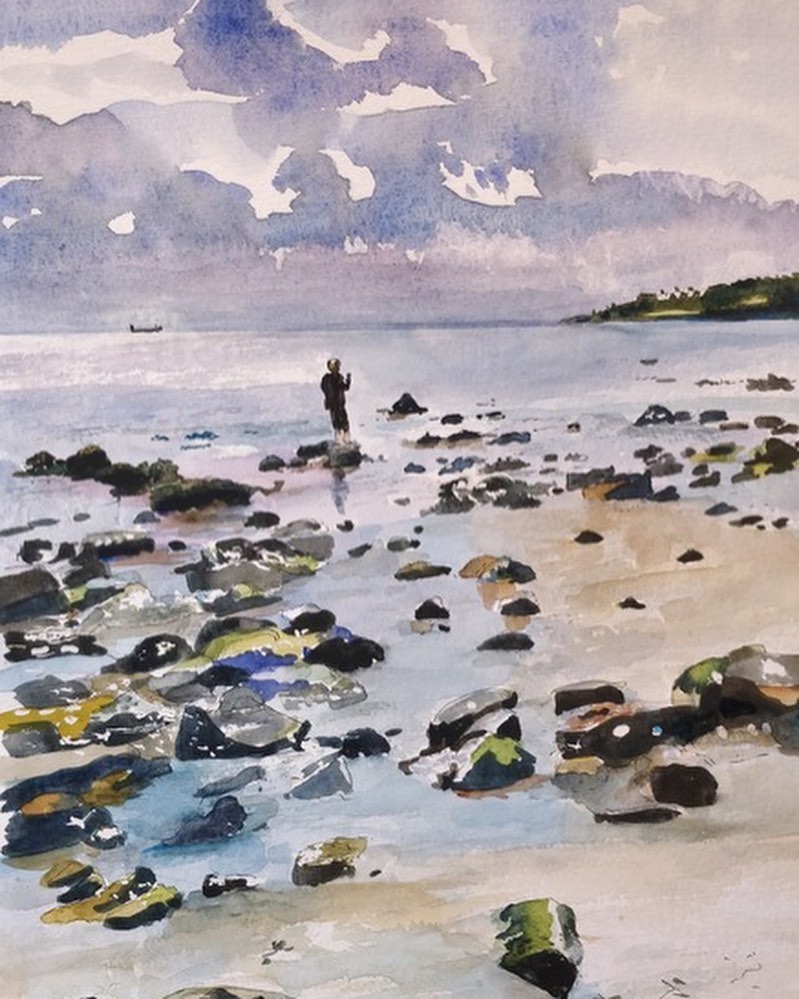 Liz Dixon
Since she was a child Liz has loved to paint and in 1974 she started a watercolour class with a marvellous teacher who totally inspired her.
She loves colour so consequently her world is a very bright joyful place.
She prefers to paint with pen and watercolours, landscapes, her beautiful home town of Saffron Walden, animal portraits and flowers. She also creates collages where writings, quotes and music all reflect the subject matter.
@lizziedixon8166 belongs to three art societies and exhibits locally.