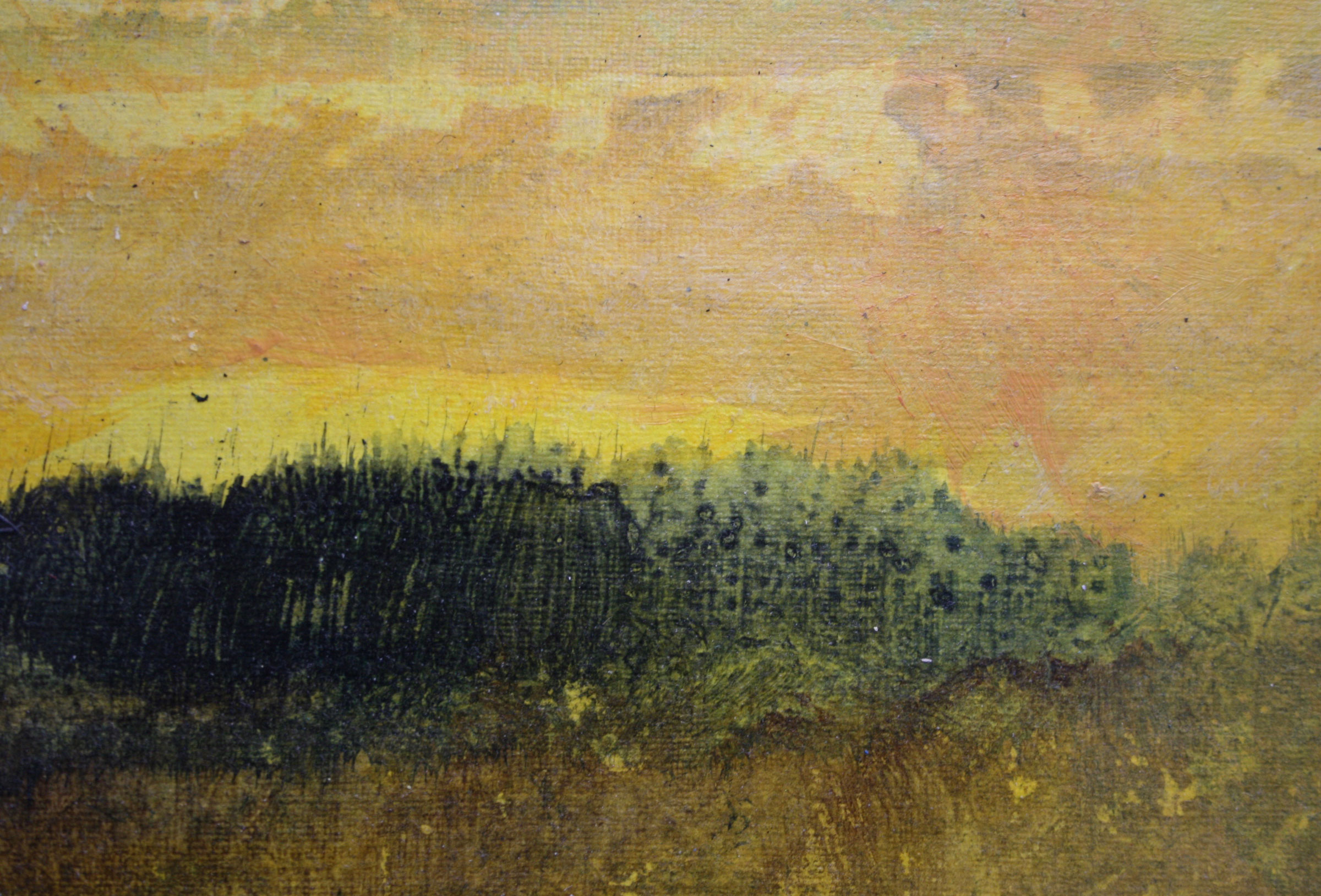 Teresa Grady
My work is inspired by the relationship between humans and wild and ancient places.  My family are from the West of Ireland, so from my youngest years I have spent much time exploring the Atlantic coast and the boglands of the area.  They are never far from my work.
Moving to Cambridgeshire in 2017 I was struck by the connections and commonalities between the two landscapes.  I found a new joy from the chalk and protected wooded areas of South Cambridgeshire & North Essex and the dark peaty land and immense skies of the Fens.
After graduating, I was the Head of an Art & Design department in a secondary school for sixteen years.  Despite the lockdowns of 2020/21, I am finding many kindred spirits popping up everywhere, passionate about celebrating and saving the remains of the natural landscape and re-evaluating our relationship with it.