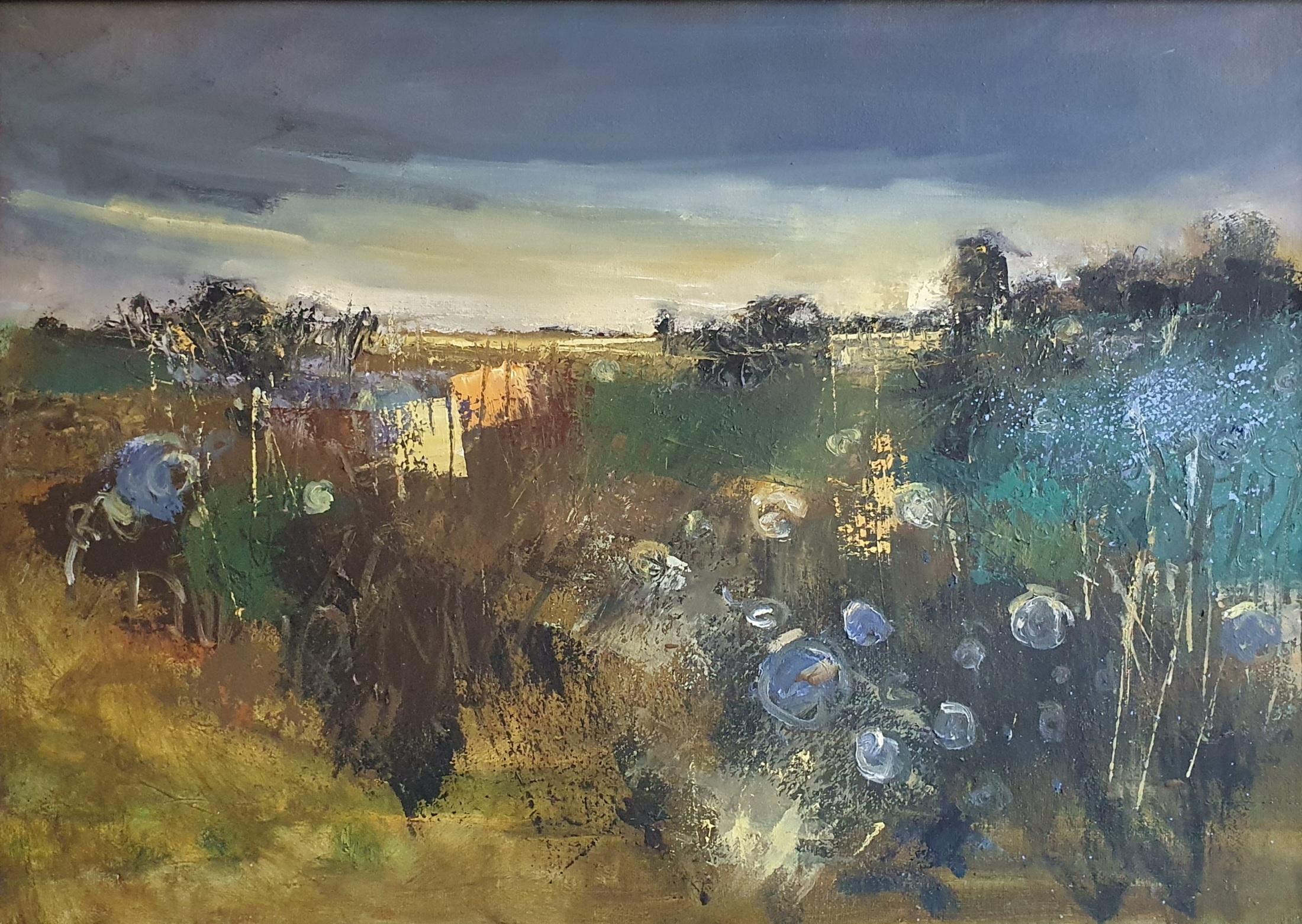 Hatty Richmond Dakin
Cambridge-based Hatty Richmond Dakin is a late-starter, returning to making art after a gap of more than 25 years. Painting professionally since 2022, she prepared for this over a period of several years, including studying with Martin Kinnear, where she learned about the infinite possibilities of working with oil paint as a primary medium. From early work in carefully executed figure paintings, she now employs a more expressive style.
Her current interest is in the world around us and the feelings it invokes, and has recently come to love the flat East Anglian landscape for its subtle beauty and calm.
Website: richmond-dakin.com/