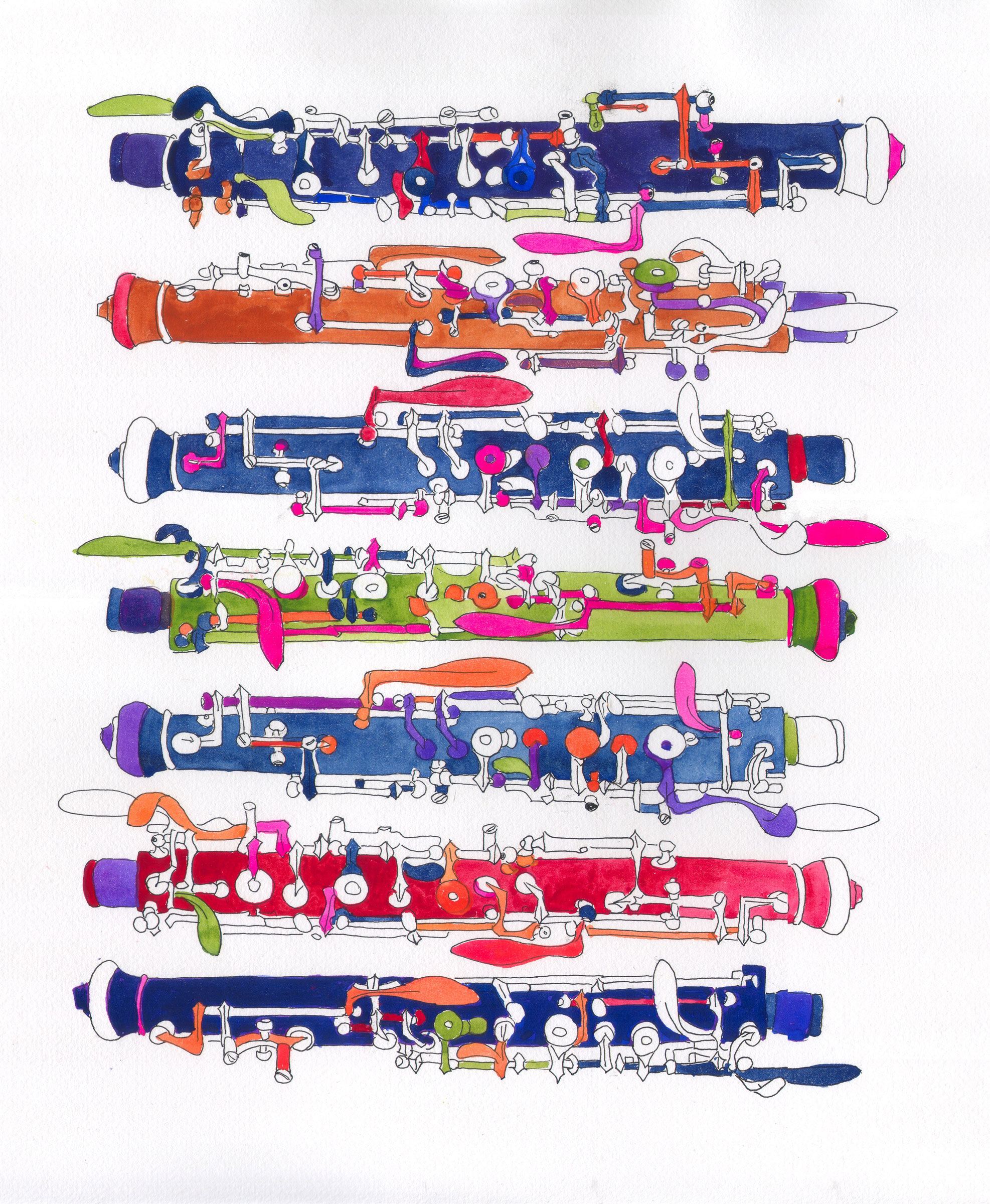 Janet Edwards
Watercolour painter for thirty years and now, why not more colour, gouache. The subjects remain the same—shapes, patterns, colour—my pen takes off by itself, the finished drawings having lives of their own, becoming fantasies or motifs, the colours sublime. Watercolours and gouache are all immediate—there is no undo button. The gouache gives intense bold colour and the watercolour grace and elegance.
Cambridge Drawing Society member since 1998.
Open Studios in the past.
Teach watercolour from time to time.
Viewing by appointment janetedwards350@btinternet.com