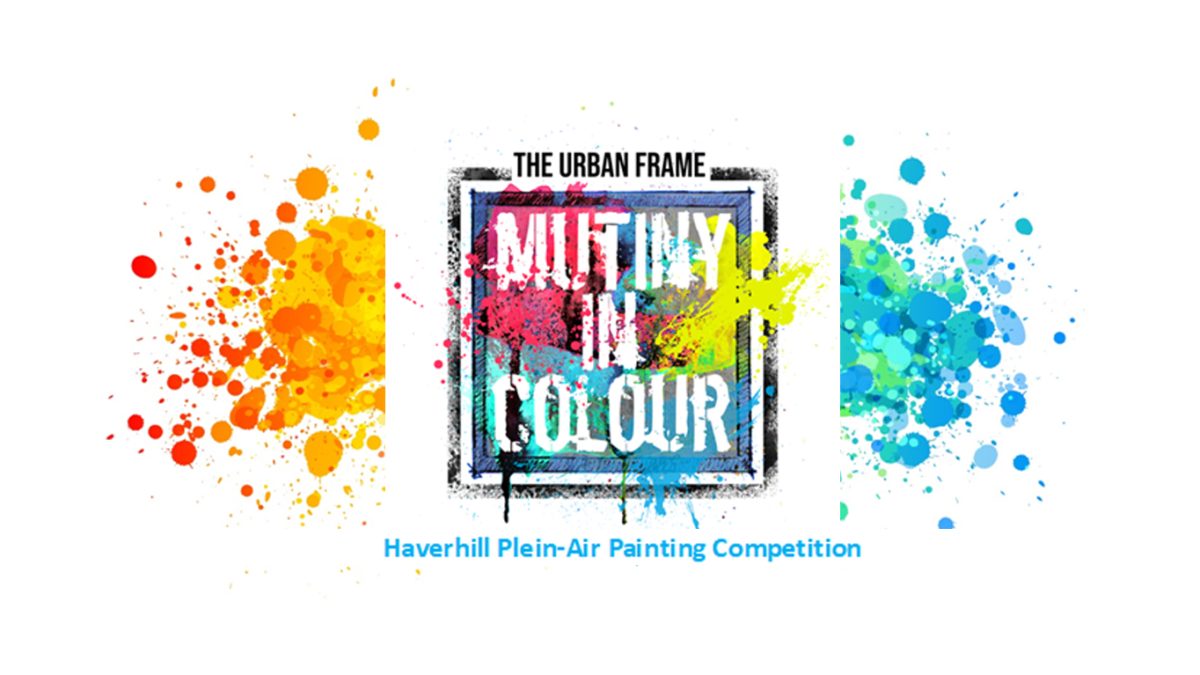 Haverhill Plein-Air Painting Competition
CDS member Amanda Barrett is helping to organise the Haverhill Plein Air Painting Competition – First prize of £60 and runner up prize of £40.
What: Plein-air painting Competition in Haverhill town centre. Whatever your style, whatever your process we want to see it! 
When: Saturday 22 July – 10.00am to 3.00pm. 
How it works:
Book in advance or just turn up. Register your canvas/board/paper between 10.00am and 11.00am at The Plein Air painting hub in St Mary's Churchyard. Entry is £5.00 and includes tea/coffee from The Friends of St Mary's 

Go off and create your plein air work in Haverhill

Return your work to the hub by 3.00pm in order to be entered into the competition

Judging will take place between 3.30pm and 4.30pm. First prize is £60.00, runner-up £40.00

See the entries in St Mary's Church between 3.30pm and 6.00pm

Bring all your own equipment and materials. You are responsible for your own work and possessions at all times. If necessary, please arrange your own insurance.
The event will celebrate The Urban Frame, Mutiny in Colour exhibition at Haverhill Arts Centre. There will also be a Free kids' workshop with artist Joel Millerchip – paint a tiny artwork for inclusion in a BIG-tiny art exhibition.