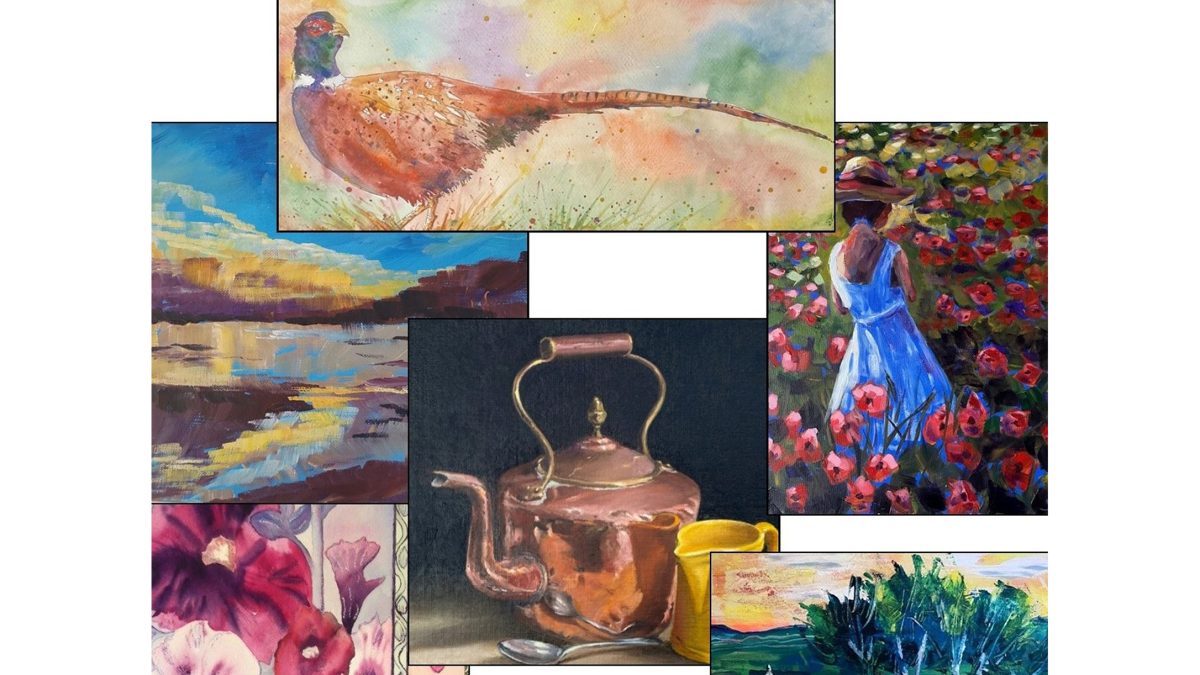 Royston Arts Society Autumn Exhibition
Royston Arts Society's Autumn Exhibtion will take place as part of the Royston Arts Festival from 29 September to 1 October in the Royston Town Hall, SG8 7DA. The Exhibition features affordable art by 65 local artists with more than 330 paintings on display, along with cards, all of which are for sale. Many members of CDS will be among those exhibiting.
The exhibtion will be open 7.30 – 9.30pm on Friday 29 September and 10.00am – 5.00pm on Saturday 30 September & Sunday 1 October.
More information can be found at: https://www.roystonarts.org.uk/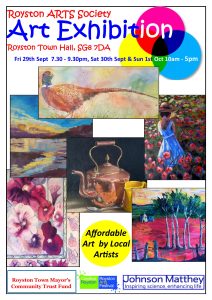 Tags In