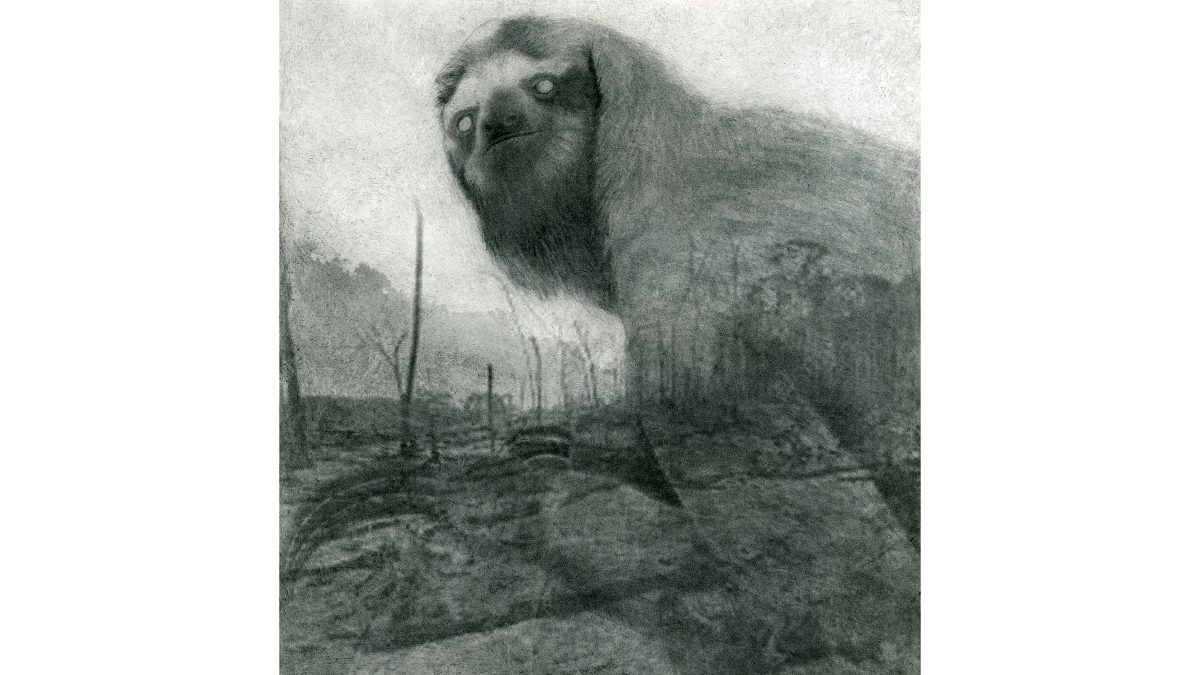 Sachiko Purser shortlisted for the DSWF Wildlife Artist of the Year
CDS member Sachiko Purser has been shortlisted for the David Shepherd Wildlife Foundation's Wildlife Artist of the Year 2022 in association with BBC Wildlife.  Two pictures from her project 'Endangered Species' (Three toed Sloth and California Condor) have been shortlisted in the category 'Facing Extinction'.
The award ceremony will be held on August 31st and an online world gallery of all finalists will be held on the DSWF website from September 1st to October 2nd.
Artwork can be purchased from the DSWF shop and 50% of sales will be donated to the David Shepherd Wildlife Foundation to help conserve wildlife. Further information about the competition can be found at:
davidshepherd.org/wildlife-art/wildlife-artist-of-the-year/