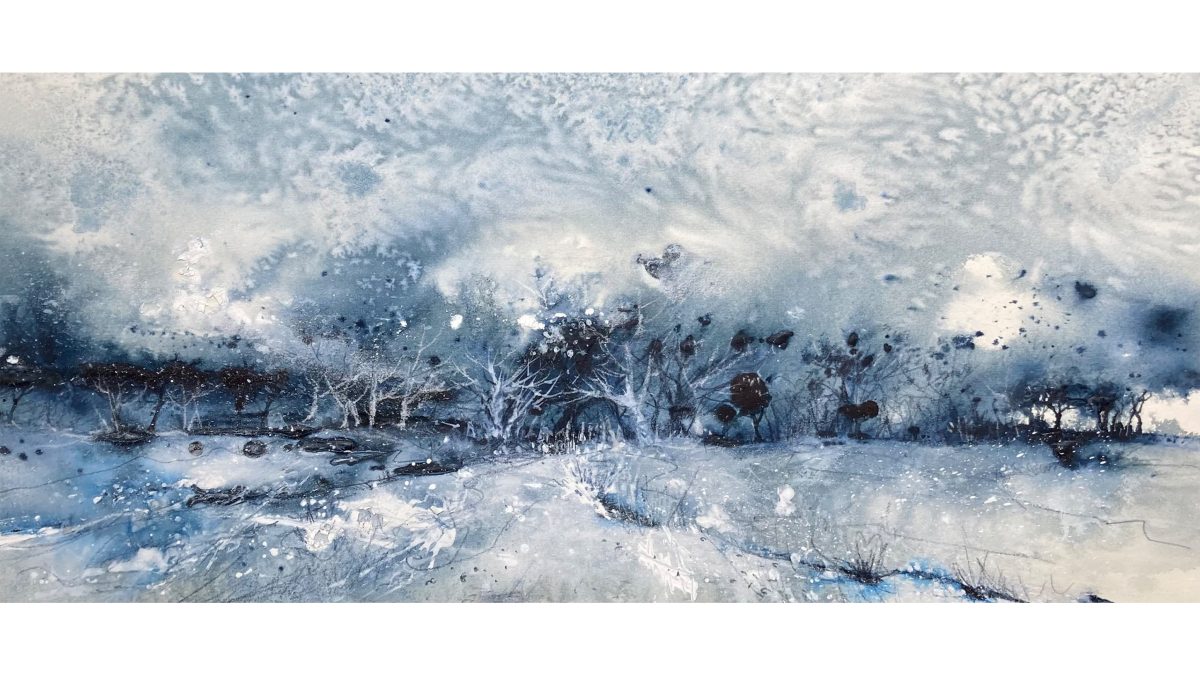 CDS Spring Exhibition – Public Vote Winners
The results are now in for the public vote for most popular painting in the CDS Spring exhibition. There are two winners: Winter Crunch by Penny Newman and The Flying Pig Pub by new member Radek Walachnia. Both are fabulous pictures. Congratulations to both Penny & Radeck.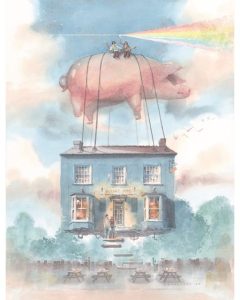 And an honorable mention to Moonlight by Freya Hoayun which was runner up in the vote.