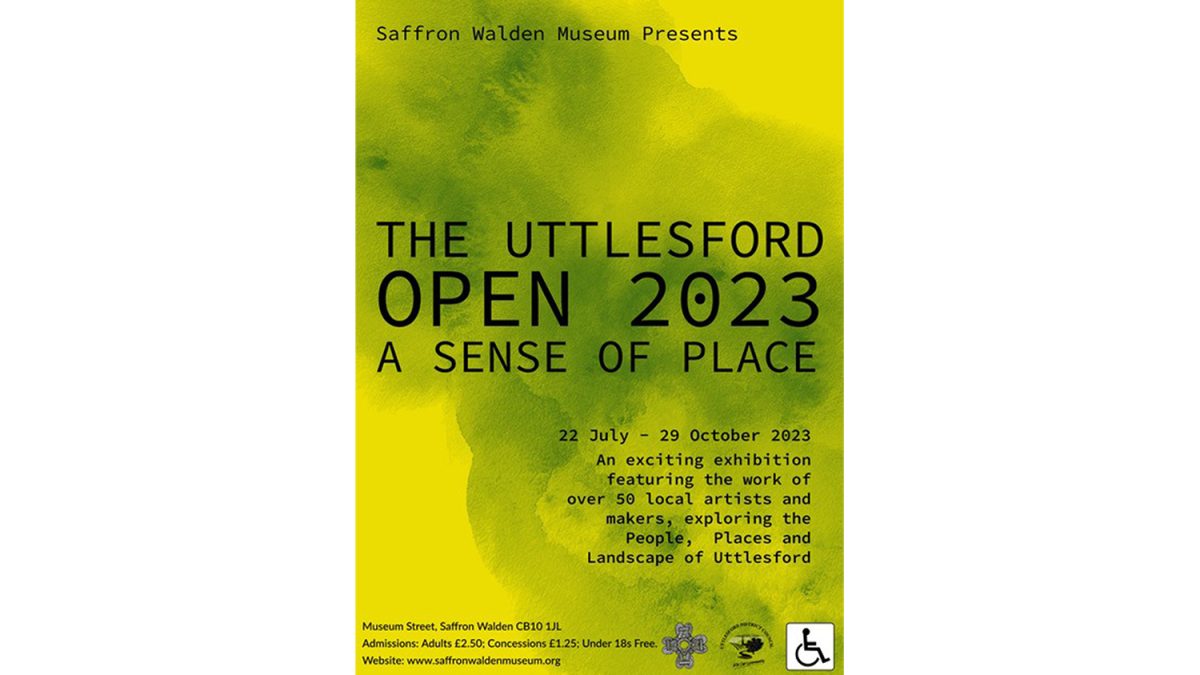 Uttlesford Open Exhibition
CDS members Diane Firth, Liz Hartley, Sonia Villiers and CDS friend Gaia Shaw are among the artists exhibiting in the first Uttlesford Open Exhibition: A Sense of Place. The exhibition, at the Saffron Walden Museum, runs until 29 October.
The exhibition features artworks by over 50 local artists, exploring the theme of the people, places, and landscape of Uttlesford.  The artworks cover a breadth of artistic disciplines from painting to millinery; quilt making to stained glass; all evoking the intrinsic character of Uttlesford and the emotive bonds and attachments that people experience in response to it.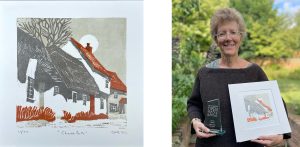 Tags In