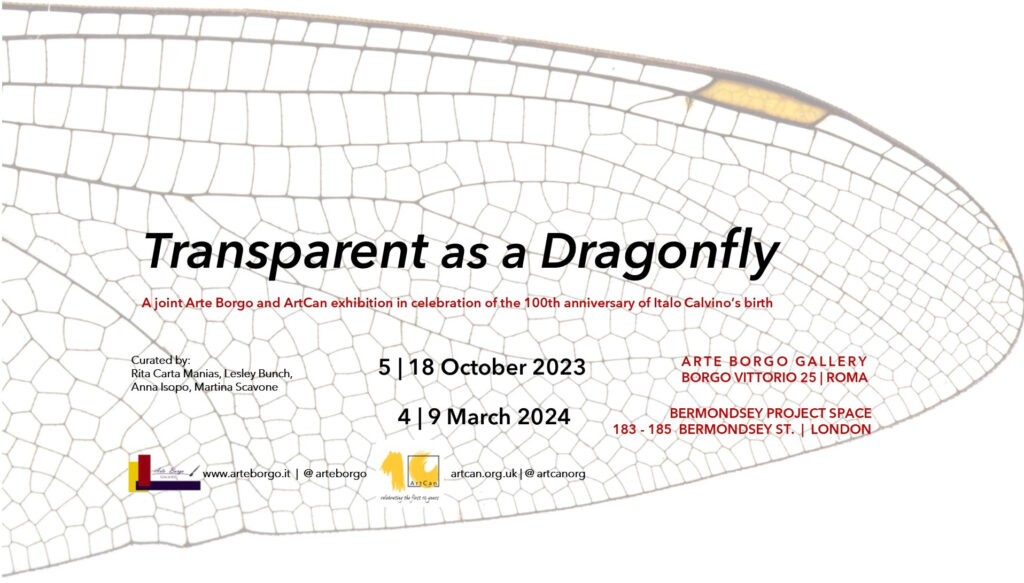 Transparent as a Dragonfly exhibition in Rome
CDS member Phil Cope has been accepted for an exhibition in Rome. The exhibition, "Transparent as a Dragonfly", is a collaboration between the Italian gallery Arte Borgo and the international artists organisation ArtCan and is a celebration of the 100 year anniversary of the birth of Italian author Italo Calvino. Cope is one of 36 artists exhibiting, all of whom produced work that responded to Calvino's novel "Invisible Cities".
The exhibition is at Arte Borgo Gallery, Borgo Vittorio 25, Rome, Italy. The exhibition which is located in the heart of the Borgo district of Rome, a stone's throw from the Vatican City and runs from 5th – 18th October 2023. The exhibition will later transfer to London; held at the Bermondsey Project Space, Bermondsey Street, London, SE1 3UW, a vibrant, not-for-profit creative space located close to the prestigious White Cube gallery. The exhibition in London will run from 4th – 9th March 2024.
More information at: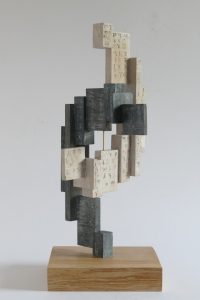 Tags In