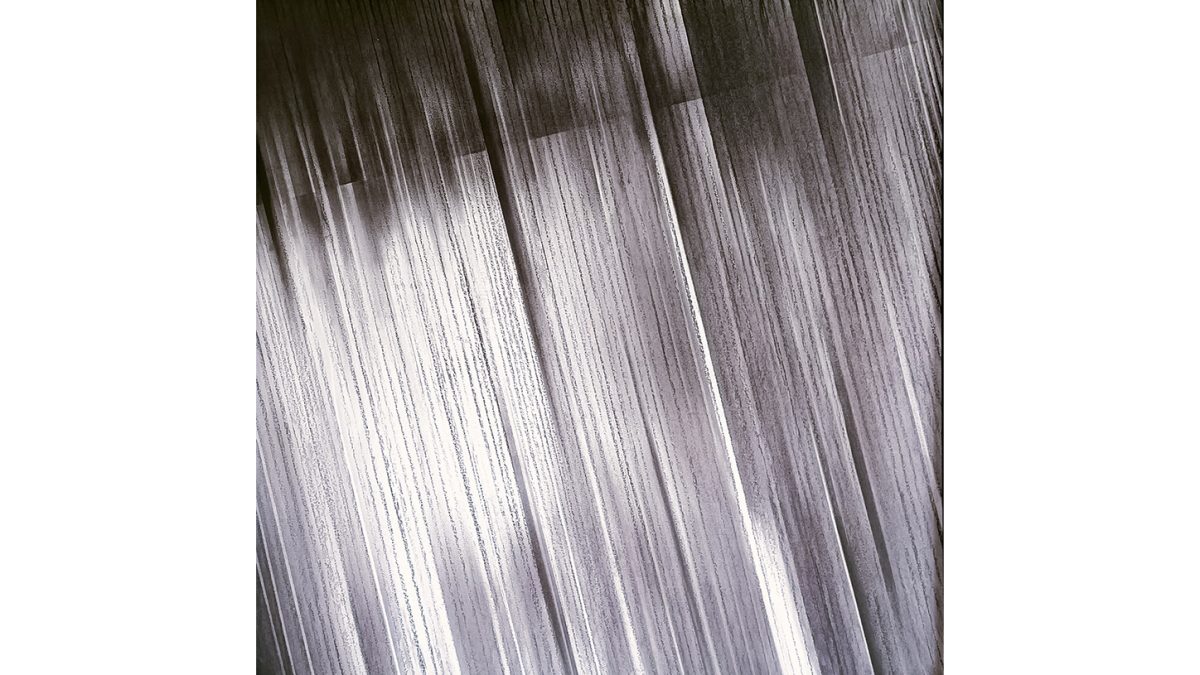 Cala Homes Competition
Cala Homes held an art competition for local Cambridge artists to help launch their new showhome at their Waterbeach development. Cala sent out invites to more than 200 members of the Cambridge Drawing Society, asking them to take part. In return, the winning pieces would be on display for all to see in their showhome alongside products from local independent producers and retailers.
After some tough deliberation, Simon King-Underwood stole the show with his contemporary charcoal powder artwork Ridgeline. We are told that the competition was incredibly close and  two other CDS members, Helen Clarke and Sonia Villiers, were chosen as runners-up for their pieces Lasting Beauty and Waterbeach (both watercolours). Congratulations to all three artists.
Cala commented that "this competition wasn't just about the launch of our new homes in the Cambridge area but it also aimed to support the local community and give talented artists in Cambridge a chance to showcase their work".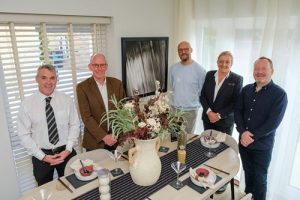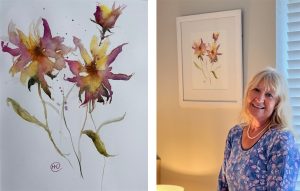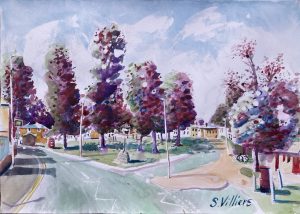 Main Picture: Ridgeline – Simon King-Underwood
You can find more about the competition on the Cala website: www.cala.co.uk/about-cala/cala-news-lifestyle/2023/oct/16/embracing-local-talent-in-waterbeach/
Tags In